We've made it our mission to prospect, research, and test private nonbank lenders active in today's marketplace.
The majority of commercial property lenders have narrow and inflexible guidelines and only fund perfect scenario loans. We only do business with private lenders who understand that every loan has a unique story and that are willing to listen to the needs and issues of our borrowers. We specialize in helping in borrowers that don't qualify for typical bank loans. We connect you to private sources of capital that will provide financing for your commercial property.
How We Do It
Our loan options originate from private sources of capital that have large sums of money to invest and seek higher returns from safe assets. They provide funds to a select group of experienced, private, nonbank lenders that pool capital and create private investment funds. These investment funds become the source that provide mortgages on commercial real estate. Private lenders are not bound by guidelines or risk limitations that are imposed on banks and direct lenders.
The structure of private lending reduces the risk to investors by syndicating funds from multiple sources. This results in lower fees, lower interest rates and longer terms when compared to typical Bridge Loan and Hard Money transactions which are normally the only option in certain scenarios. Private lenders are also very accommodating and we work closely with them to provide customized solutions to every client.
When You Work With Us
The difficulties in the global economy have resulted in various new limitations placed on the large banks. The result of these burdens has left banks with significantly less capital available for investment in commercial real estate. The new marketplace for financing commercial real estate has given pension funds, insurance companies, private equity funds, hedge funds and alternative asset funds a better way to invest their capital. These private sources of capital are not subject to the limitations that have been imposed on banks and direct lenders. They are in a position to fund loan scenarios that most banks would never consider. These private, nonbank lenders are offering every type of loan product, for every type of asset class.

By working with Commercial Mortgage Connection, our clients' commercial loan scenarios are exposed to more lenders.

This increases the chances of our clients finding a commercial loan that is a perfect fit for their needs and circumstances. In contrast, borrowers in need of commercial property financing can search for borrowing opportunities on their own. They eventually will have to make the unenviable choice between spending more of their limited resources on searching for a better opportunity or settling for whatever they can find. There is an ideal funding source for every type of commercial real estate and we have the capacity to connect you to those sources.
Why We Can
Our experience and relationships afford us the ability to offer the most aggressive products in the Commercial Real Estate Finance market.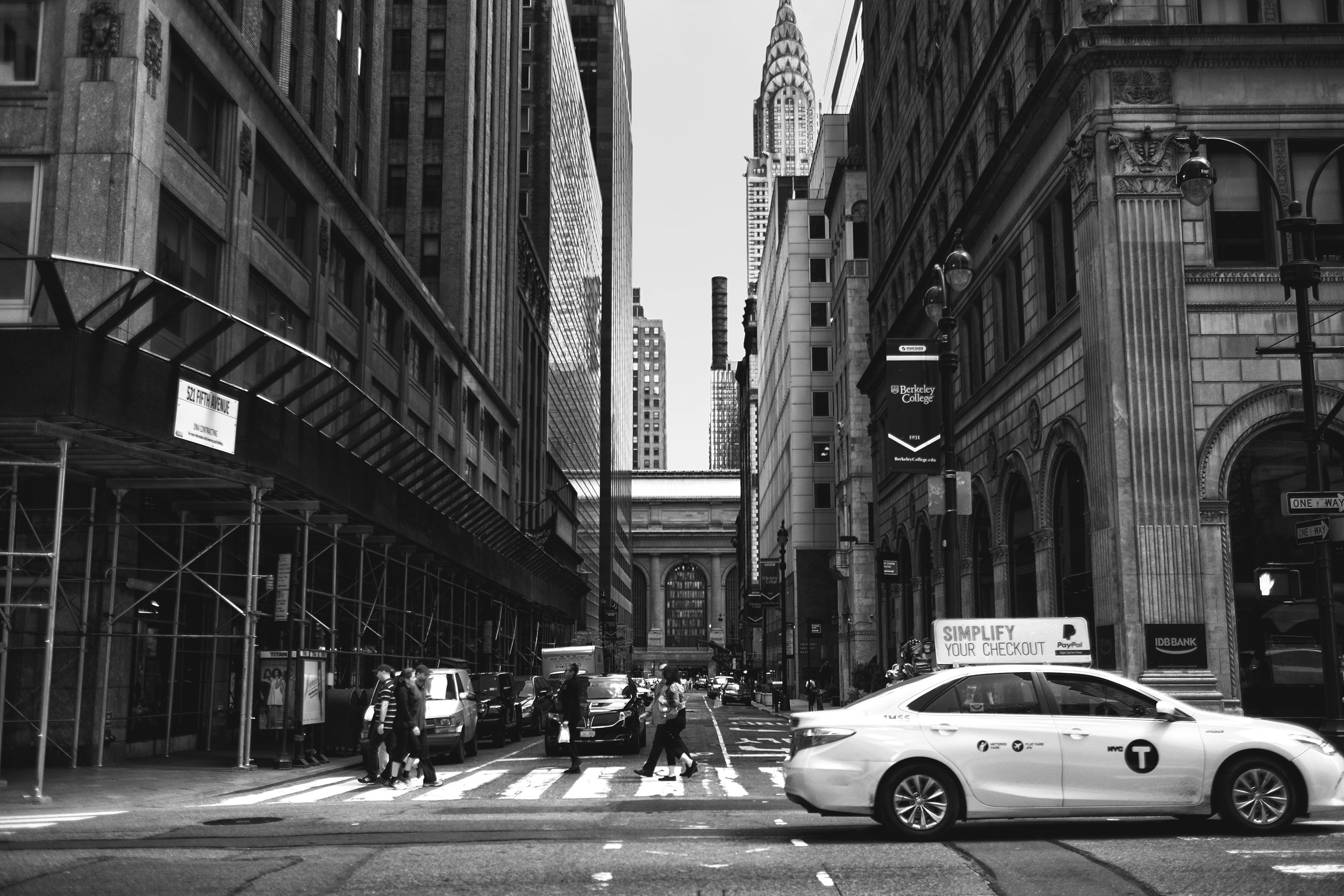 Contact Us
Let's talk and see what we can do for you.
Contact us below, or at our Free 1-on-1 Consultation at the bottom of the screen.